The new draft ISO 20248 provides for the first time a standardized, efficient and interoperable method for specifying, reading, decoding and authenticating data on barcodes, RFID, etc.
This is even possible independent from real time remote accesses.
By this it is for example possible to make machine readable data on type labels or documents authenticate with only a little extra data element and for very competitive costs.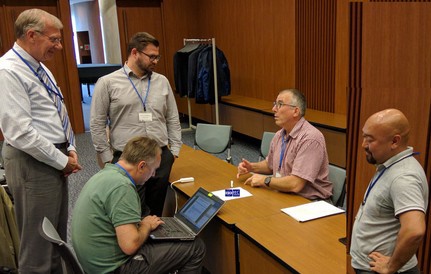 Up to now there was no easy way to guarantee the authenticity of data on AIDC media. With the ISO 20248 a new area for the quality of machine readable data is opened.